New Jersey Cop Who Overdosed While Behind the Wheel of Patrol Car Loses Job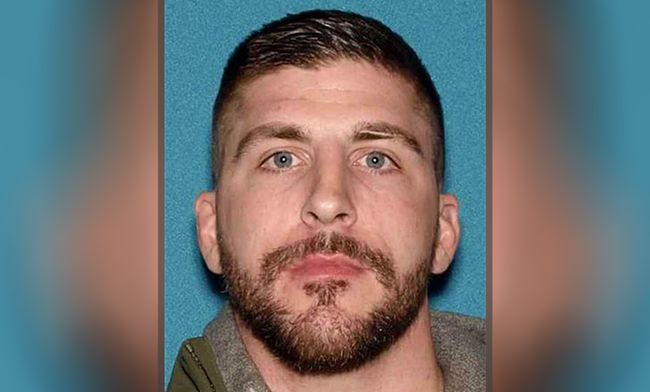 A New Jersey police officer who was on-duty and behind the wheel of his patrol car as he overdosed on heroin has lost his job, officials announced on Friday.
According to a press release from the Somerset County Prosecutor's Office, Matthew D. Ellery, 29, was on-duty on April 7 around 1 a.m. when dispatch attempted to reach him by police radio. When Ellery failed to respond, a second officer went looking for him and discovered him unresponsive in the driver's seat of his patrol car, while parked in the driveway of a business.
The officer, who is also an emergency medical technician, was able to determine that Ellery was suffering from an opiate overdose and proceeded to give him two doses of Naloxone - commonly known as Narcan - which reverses opioid overdoses in patients.
On Friday, Ellery pleaded guilty in superior court to possession of heroin and driving while intoxicated. As part of his plea deal, Ellery forfeits his job as a police officer and will lose his license for seven months. He's scheduled to be sentenced on August 23. He'll also be required to go into the five year Somerset County Drug Court Program, with an alternative sentence in the 3rd degree range of three to five years in New Jersey State Prison if he fails to successfully complete the Drug Court Program.
Ellery joined the Franklin Township Police Department in August 2016 and assigned to the patrol division, according to a department spokesperson.
Photo: Somerset County Prosecutor's Office